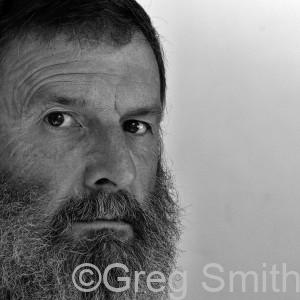 Greg Smith started out as a hobbyist photographer, but it soon became much more than a pastime. He shoots not only in pursuit of photos that evoke joy, peace and wonder from his audiences, but also to observe through a lens the elusive details of his surroundings that formerly passed him by.
He employs both digital and film cameras in many diverse genres and subjects, from flowers to portraits. Greg's work has been featured in Shadow & Light Magazine, the City of Albuquerque Permanent Art Collection, and the walls of the Shark Reef Café and Mi Vida Yoga studio.
Please contact him if you would like pricing and availability information.