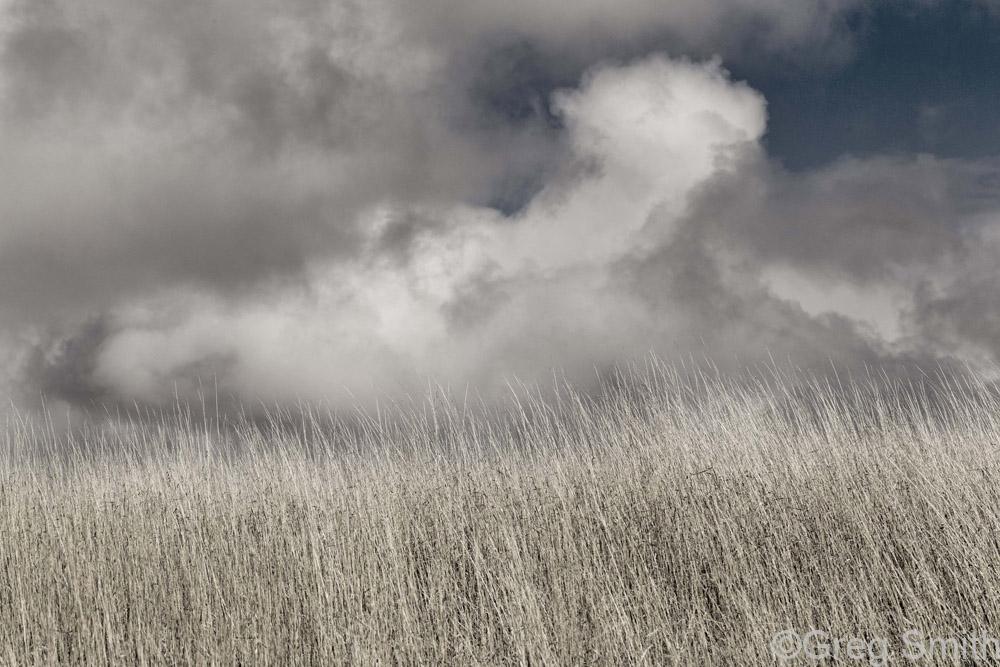 The border area south of Highway 9 in the New Mexico "boot-heel" is unique (left). It is an area of Border Patrol, cows, and a very unusual biome. The images capture the feel of the area. The light is kind, the colors are muted, and the forms both geologic and biologic are subtly pleasing. These images contain no concept nor underlying deep meaning. They merely illustrate the peaceful, serene, ethereal feeling of the area.
Click on the "Border Landscapes" link in the "Galleries" tab to see more images.
Thanks for your interest!